Guesswork doesn't cut it anymore, not when it comes to measuring and acting on important business metrics in your supply chain. Today, you have advanced methods of gaining insights from your data, and to stay competitive, you should make sure you're taking full advantage.
The power and the promise of big data analytics come from the fact that this method is designed to turn any source of raw information — including large, unstructured, fast-moving content — into useful insights. Optimizing any area of your operations through an infusion of big data can yield unexpected value, and the supply chain is no exception.
Step one in modernizing your logistics operations is to embrace digital processing and shipping via an efficient, multi-carrier Transportation Management System. From there, you can begin drilling down into your data for insights and added performance benefits.
Data Shows the Way to Value
Big data analytics processes have touched virtually every corner of business. In short, these algorithms are a highly evolved form of business intelligence (BI). While older models of BI required structured, sanitized data sets to provide clear insights, big data analytics can handle more content, from more varied sources.
In a supply chain context, this means analyzing information from every corner of the supply chain. Companies are working with more suppliers than ever, in territories that span the globe. Every transaction within these wide-ranging operations is a potential source of raw data, at least for businesses that have the tech and the processes to analyze it.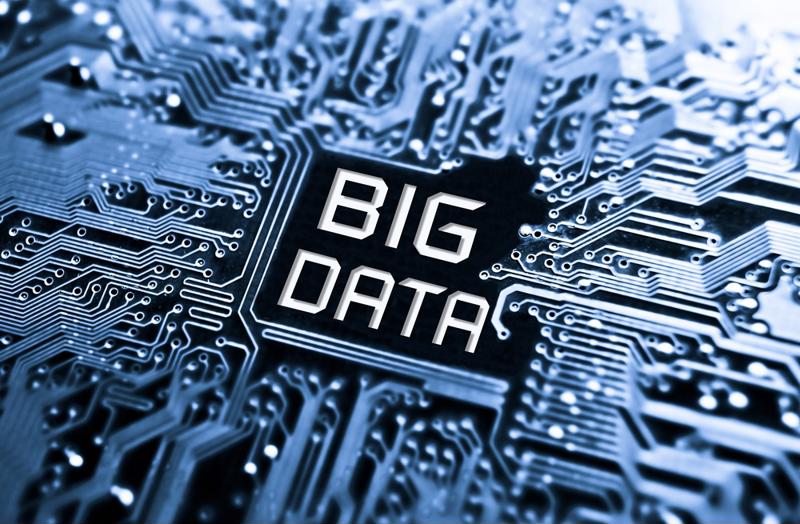 What could you discover once you apply a big data analytics approach to your supply chain? Your dashboards and reports can reveal important facts such as:
Demand patterns and hot spots across your whole network.
On-time delivery statistics with a high degree of granularity.
True, comprehensive landed costs of shipments.
Equipped with insights on these topics, you no longer have to rely on incomplete calculations or guesswork. The real answers are suddenly in your grasp, and you can act on them.
Analytics and Logistics: Get the Right Tech Platform
Your choice of transport logistics platform can determine your level of access to big data analytics dashboards. By upgrading the tech that powers your supply chain operations, you can give yourself access to these important insights and get your logistics management on the right track.
Zero Down Supply Chain Solutions relies on the advanced and proprietary FreightOptics platform, with the ability to turn the data flowing through your company into valuable insights and fuel for your efforts. Breaking down every aspect of spend data and drilling deep into the numbers, your decision-making can thrive in all modes.
Why focus on BI built into a logistics platform rather than an industry-agonistic BI tool? Because the former comes preconfigured with the types of dashboards, reports and widgets that deal directly with supply chain metrics. This is a shortcut to finding hidden inefficiencies within your operations and designing effective responses.
Contact us to learn more about big data in the supply chain.