It seems the global supply chain has been in a consistent state of instability since the early days of the COVID-19 pandemic in 2020. Unfortunately for your business's bottom line and your peace of mind, there are notable issues lingering into mid-2023. Navigating these problems effectively can be the key to staying competitive.
Old Problems Replaced By New Ones
You may be wondering how the supply chain is still so susceptible to delays, shortages and breakdowns, even after leaders have had three-plus years to resolve issues such as port backlogs and factory shutdowns. The answer, at least in part, comes from new problems continually arising.
A KPMG report highlighted a few of the dominant difficulties in 2023:
Increasing geopolitical competition has led to countries limiting imports and therefore giving companies fewer options for sourcing and shopping routes.
Cyber crime has intensified, with attackers now capable of causing damage to supply chain operations, either hitting companies directly or gaining access through less-protected partners.
A second wave of material shortages is leading to unpredictable breaks in production for key goods. Strategies such as building redundancies into supply chains remain relevant in 2023.
The geography of manufacturing is shifting, reacting to changes such as customer preference for direct delivery and the impact of high energy prices. While not necessarily negative, new manufacturing footprints will force a change in supply chain strategy to keep up.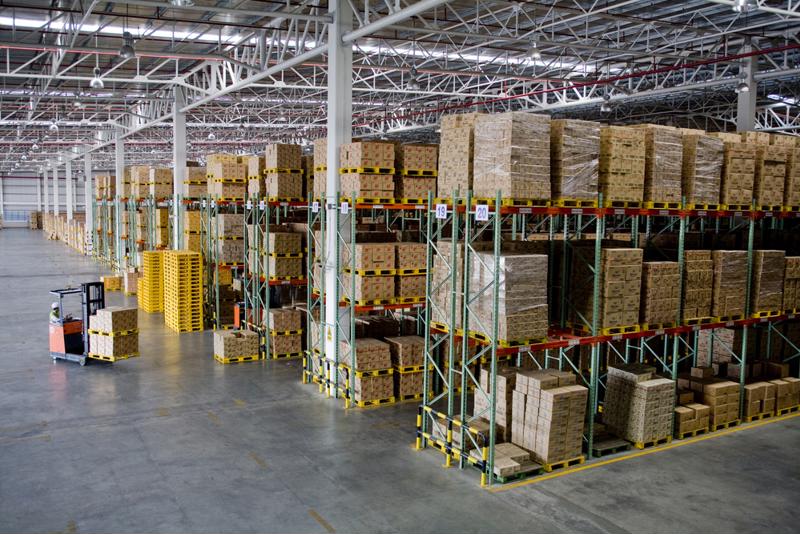 Some of the logistics this year vary highly from one industry to another. Reuters reports that in sectors such as retail, companies are aggressively attacking their expenses to try and safeguard their profits. This sometimes means adopting more efficient distribution centers or increasing the use of digital solutions to track goods and demand.
No Time for Complacency
Taking direct action to digitize and optimize supply chain visibility and shipping costs remains an important practice in 2023, as it will in the years to come. This process of building out digital capabilities often revolves around implementing a platform such as FreightOptics Transportation Spend Management System. This automation-rich solution will scrutinize your contracts with shipping partners to identify rate and service errors and make sure no hidden savings are slipping through the cracks.
Your business deserves to have a TSMS platform to recoup maximum value and efficiency from all areas of the supply chain and ensure that you're being invoiced accurately based on the signed carrier agreements, and it's easy to implement. This is another area of the supply chain where a technology upgrade can have a material impact. The thousands of pages of digital invoices pouring into the average organization would take too much time and effort to observe manually.
When you have the right logistics service provider on your side, this optimization suddenly becomes possible. That's how and why we at Zero Down Supply Chain Solutions can help you stay efficient against the supply chain headwinds of 2023 and beyond. Contact us for a free assessment to learn more.